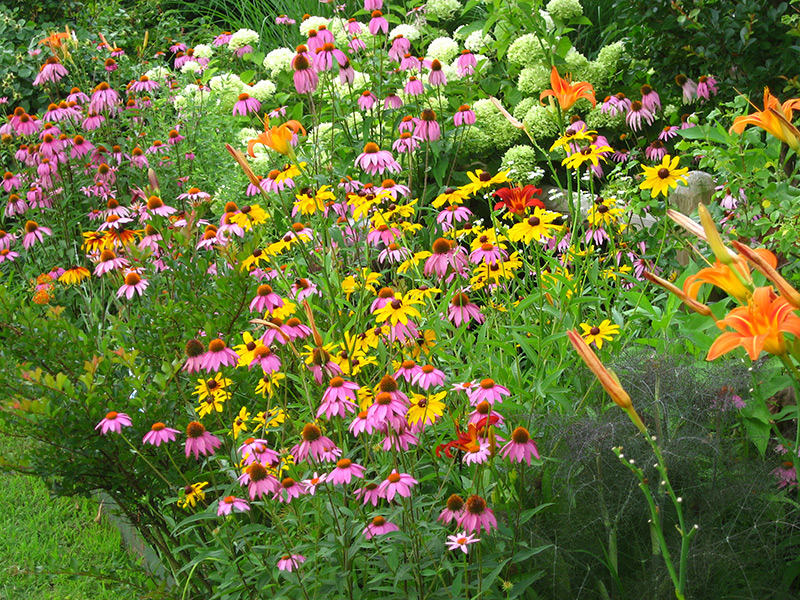 Garden club is open to students from 1st – 8th grade. We meet the third Tuesday in the fall of September and October and in the spring April and May. Our final meeting is in May.
Children attending the garden club will be picked up immediately after school is over and escorted to the church building for a snack and a craft and then finish up the day outside in the garden at 5 o'clock. Our goal is to provide the hands to maintain the children's garden on the playground. We will learn about God's beautiful world and what we can do to help take care of it with the gifts that He has given us.
Adults in charge are Christi Diepholz.
If you have any questions please message me or by phone at 217-254-5437.