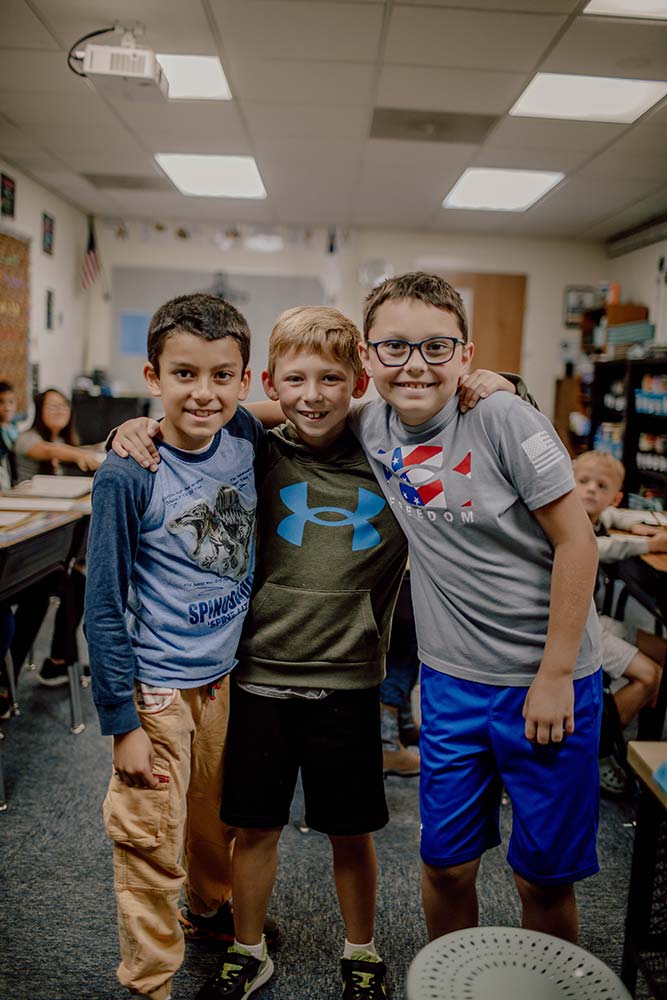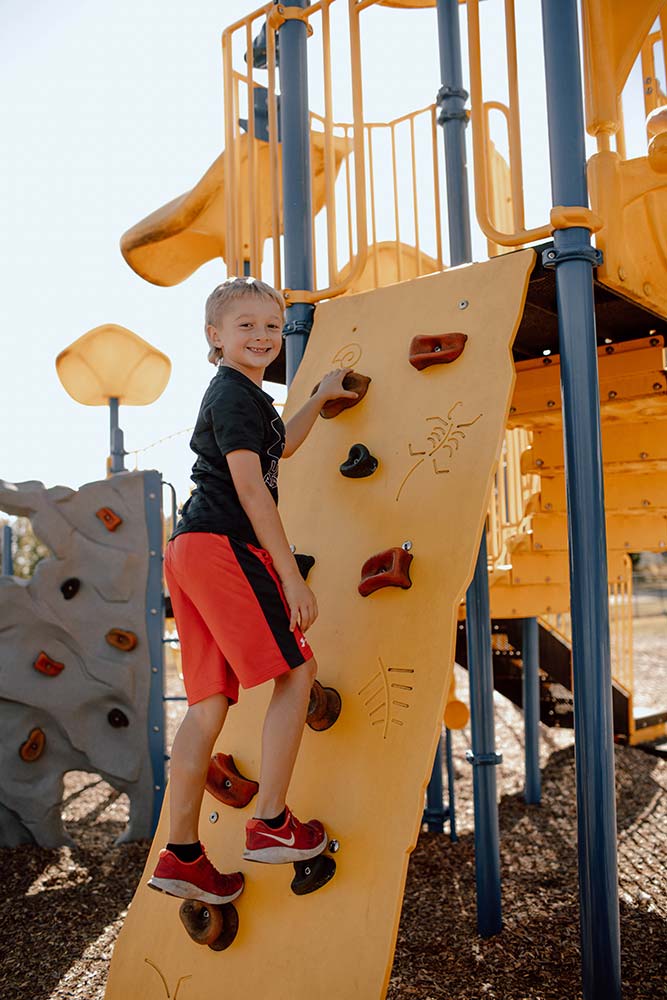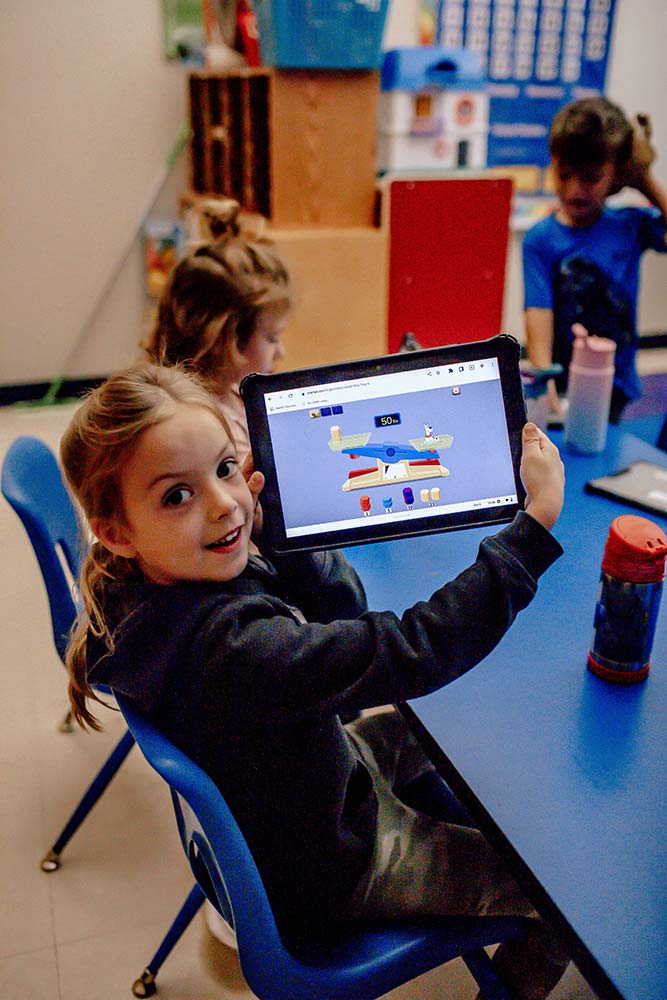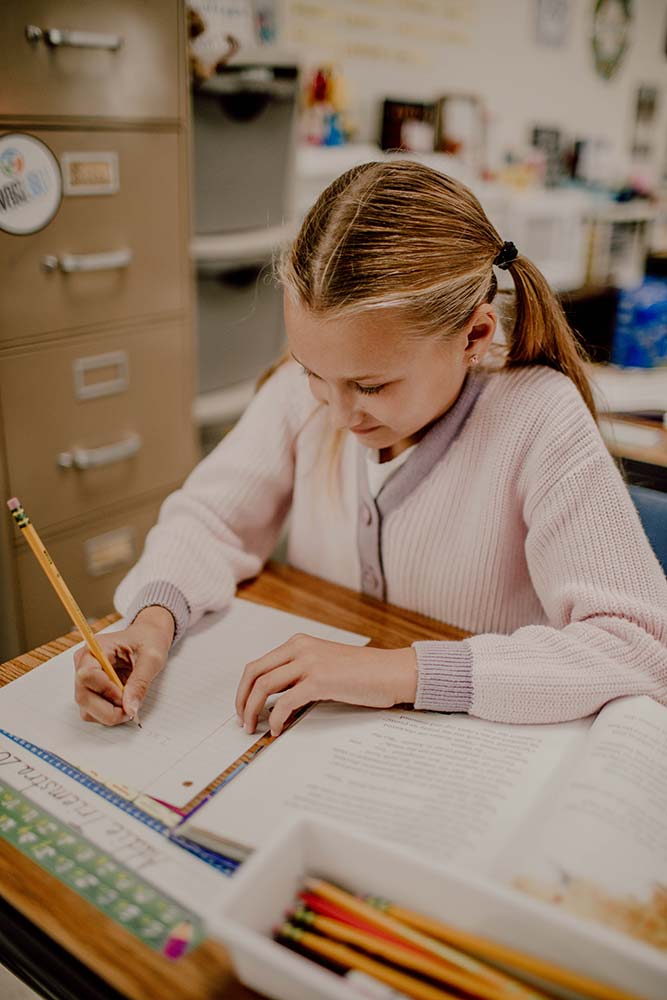 We welcome elementary students in grades Kindergarten through 5th grade. Our goal is to help each student achieve the most through a wide range of curriculum and activities.
St. John's is about building relationships establishing incredible friendships, and surrounding each student with the love of Christ.
Highlights of our elementary program include…
Lots of field trips
Music and art classes
Social Emotional Learning
Support from tutors and a school counselor
Introduction of sports including volleyball, basketball and soccer
Certified, experienced teachers
Guided reading
MAP testing to monitor student growth
Our school day is from 8:15 am to 3:15 pm.
Before and After Care opens at 6:45 am and stays open until 5:30 pm after school.
1st Child: $3852
Each Additional Child: $3192
Tuition assistance is available and is based on demonstrated financial need. Contact our office for more information.