Our Mission and Philosophy
ST. JOHN'S LUTHERAN SCHOOL MISSION STATEMENT
Empowered by the Holy Spirit, we promote academic excellence, make disciples, and equip them for service.
SCHOOL MOTTO
Equipping for service.
ST. JOHN'S LUTHERAN SCHOOL PHILOSOPHY
We believe that the role of the Lutheran teacher is to model the loving example of the Master by holding to these core values: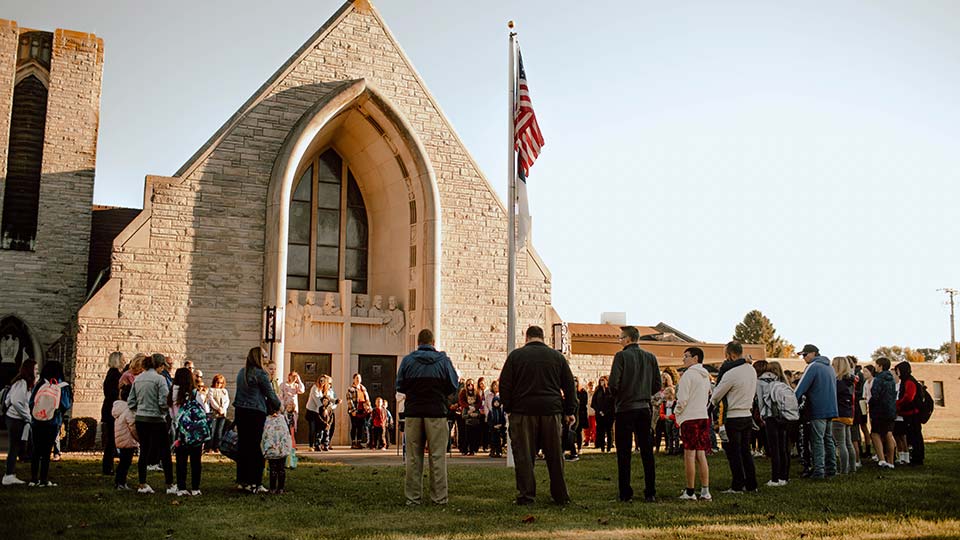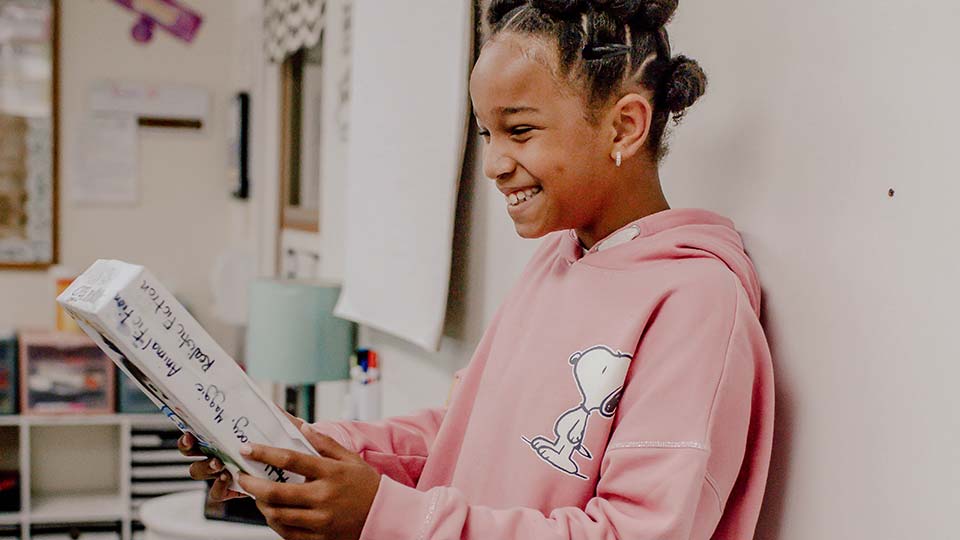 1) Christ crucified is our salvation, our strength, our message.
I Corinthians 1:18, 23 The message of the cross is the power of God. We preach Christ crucified.
2) God's word is our bedrock-teaching and applying it in truth and love, properly distinguishing Law and Gospel, is how we accomplish all our objectives.
II Timothy 3:16 All scripture is inspired by God and is useful for teaching, rebuking and training righteousness.
3) We will help each student grow in faith.
Jude 20 Build yourselves up in your most holy faith.
4) We will encourage all students to live their growing faith in lives of service to God, their families and their neighbors.
Romans 12:1 I urge you … in view of God's mercy to offer your bodies as living sacrifices … to God.
5) We will share the message of Christ with the unchurched in every way that we can.
Matthew 28:19-20 Go ye therefore and make disciples of all nations, baptizing them in the name of the Father and of the Son and of the Holy Spirit, teaching them to observe all things that I have commanded you; and lo, I am with you always, even to the end of the age. Amen.
 6) We will provide academic, quality education, which will help children develop their God-given gifts and abilities.
Ephesians 4:11-12 And He Himself gave some to be apostles, some prophets, some evangelists and some pastors and teachers, for the equipping of the saints for the work of ministry, for the edifying.